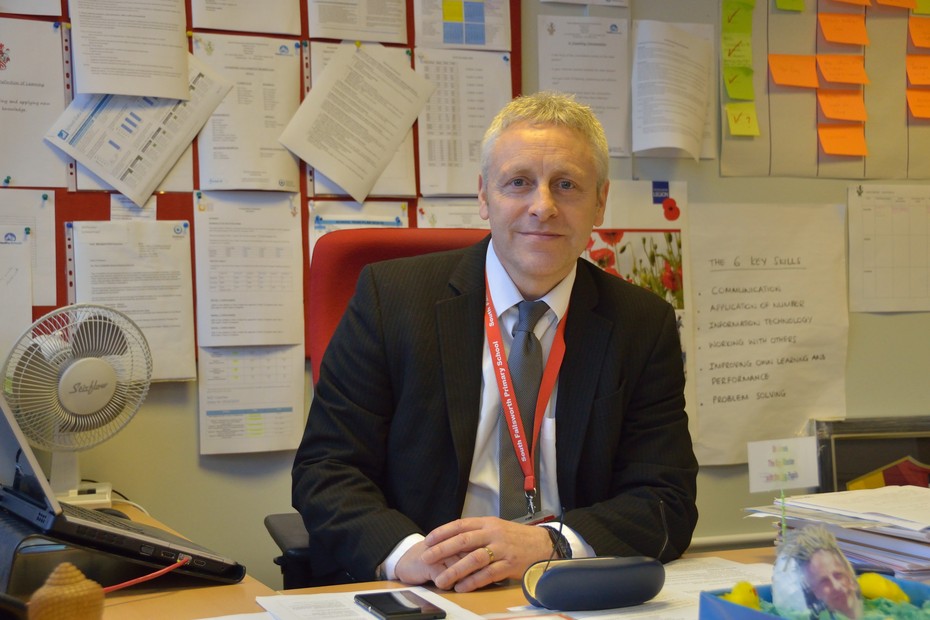 Our School Mission Statement:
'Inspiring and creating lifelong learners'
Definition of Learning:
Learning is discovering and applying new skills and knowledge
Statement from Headteacher – Mr Mike Jones:
Our school is driven by its Mission Statement and Definition of Learning.
South Failsworth Primary School lies in a setting where we can provide excellent outside facilities for our children. We have extensive playing fields, which are regularly used for learning by our children and staff. It is where our Forest School thrives. We have an ethos at school, which promotes the idea that every child is important and we go to great lengths to ensure they are all included and that they achieve to their highest potential.
The school was built in 1965 and many of the children now attending have parents who were children here at one time in the past. This strengthens our close family community.
In addition to very high academic standards the school has an excellent reputation for sport and we run a host of before and after school sporting clubs for children from 6 to 11 years old. There are a variety of other clubs, outside of sport, that are run on a regular basis. We are a 'healthy school' and promote healthy lifestyles with our children.
We have an extremely committed and highly skilled Governing Body who look after the legal interests of the school but who are often seen, informally, on the school premises.
We also have a very active PTA which raises large amounts of money through organising and delivering events for our children ranging from discos to coffee mornings and our parents fervently support these occasions.
This is a school where everybody is committed to the happiness, safety and development of our children. Parents tell us they feel welcome in school and their children succeed. I am very proud to be its Headteacher