P.T.A
What is the PTA?
The PTA or Parent Teacher Association is a charitable organisation which provides a link between the school and the parents/carers of its pupils. It is a group of parents/carers and teachers who meet on a regular basis, but it's not just about the meetings.
What does the PTA do?
We fundraise for the school, organizing events to allow this and through your attendance, contributions and payments at these events we generate a funding pot to spend on items in and around the school. In short, you help us to fund some of the 'good stuff' which then helps South Failsworth School to inspire your child's learning.
PTA Newsletters

Events which the PTA organise and run include:
Halloween Discos

The Christmas Raffles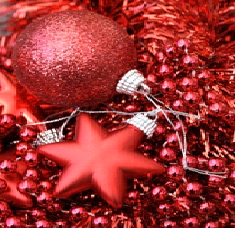 The Summer Fair

Christmas Cards designed by your child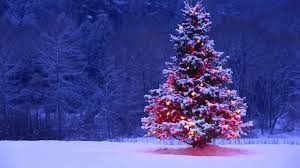 Valentine Discos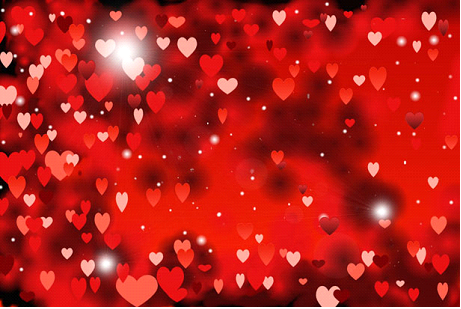 Christmas Carol and Mince Pie Afternoon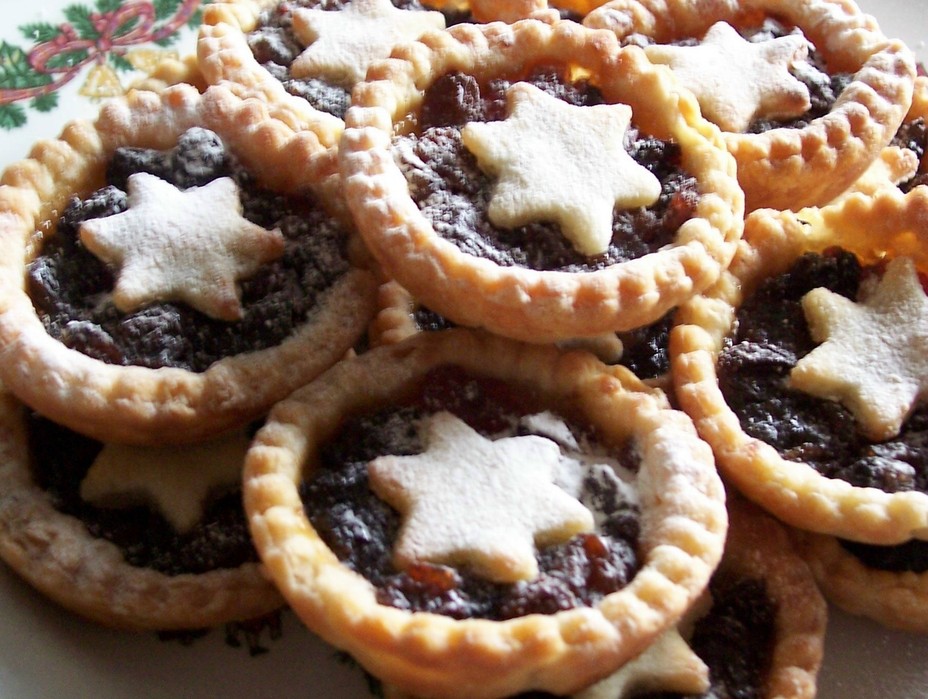 Easter Competition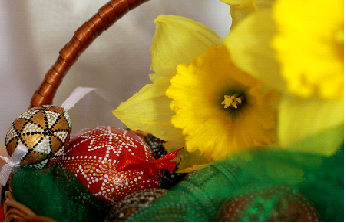 Year 6 Leavers Disco at School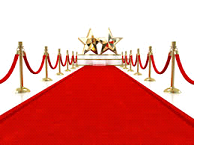 We have recently funded:
Play equipment for the school
Window blinds for each classroom
Contributed to the Forest School creation and opening
Books for every class library
But, we can only do this, and more, with your help and support.
Can you help to spread the message wider or get involved?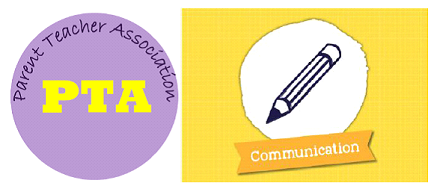 Can you help at our events or planning, even if it is just for a short time?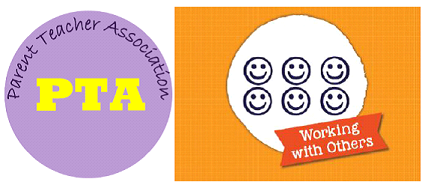 A small amount can make a big difference!
For more details...
If you would like to help, come along to a meeting, require further information or wish to be included on our contact and update list; please email southfailsworthpta@gmail.com