SHARMAN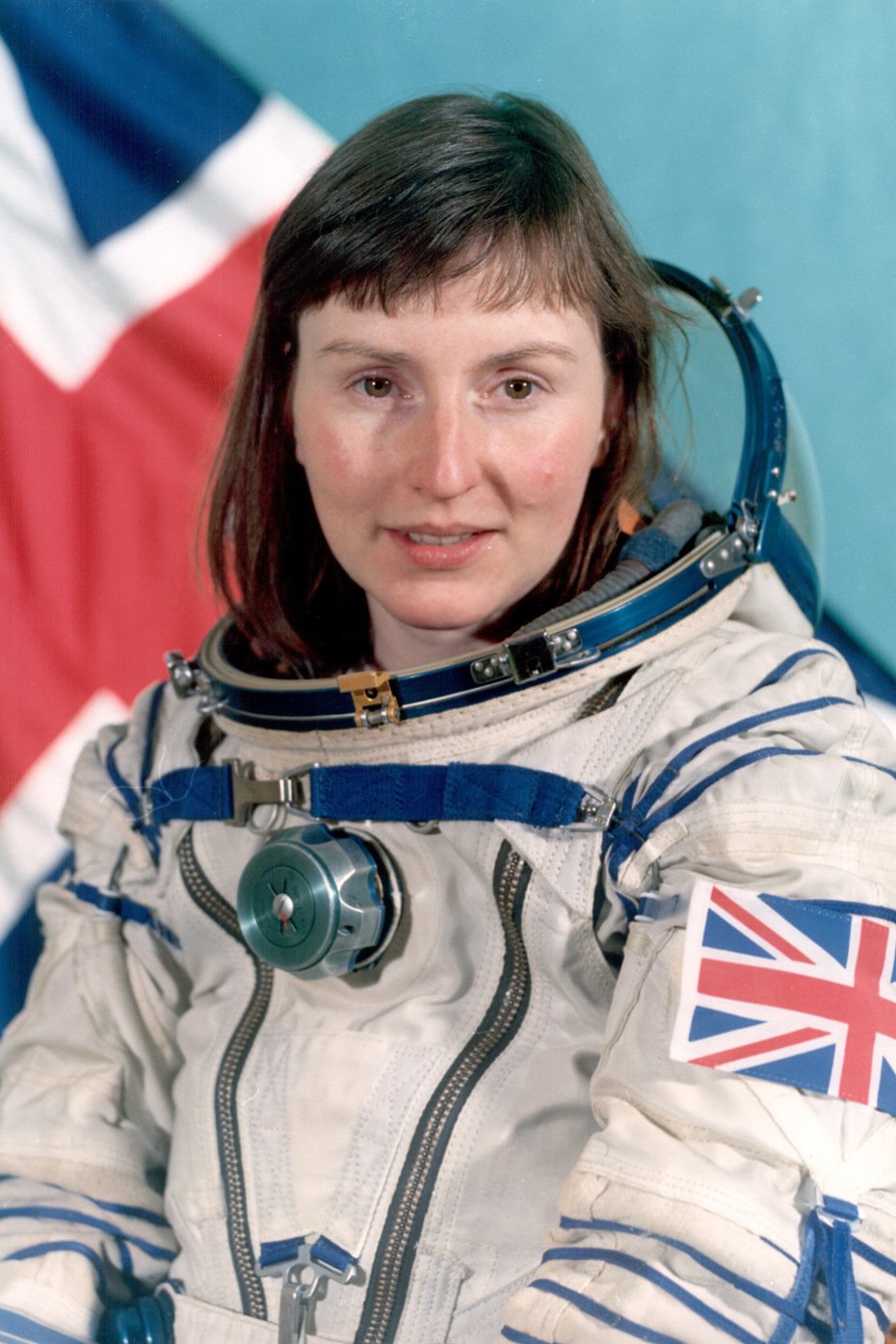 Class Teacher: Mrs Milner
Teaching Assistant: Miss Baron
Welcome to Sharman class. We are named after Helen Sharman – the first British astronaut and woman in space. This year we will be finding out all about her. She was born on 30th May 1963. After responding to a radio advertisement asking for applicants to be the first British astronaut, Helen Sharman was selected for the mission live on ITV on 25 November 1989, ahead of nearly 13,000 other applicants. The programme was known as Project Juno and was a cooperative Soviet Union - British mission. In 1991 after 18 months of intense flight training, Helen travelled on a Russian Soyuz Rocket into space. She spent eight days orbiting the earth completing several different experiments. Helen now works as the Operations Manager for the chemistry department at Imperial College London.
This year we will be learning about all kinds of exciting topics, including Amazing Africa, The Gunpowder Plot, Sir Robert Peel, Wild Weather and 'Children's Choice'. As part of these topics and to enhance the children's learning we will have visitors in school and hope to take the class out on a trip during the year. Visitors in school will include African Drummers, Police Officers and even some wild animals.
To ensure a smooth transition, for the first half term our afternoons will allow children the opportunity to learn through play as they adapt to the changes in Year 1. As the year progresses and the children settle, there will be less play based learning and more structured lessons.
Important messages:
We will share your child's learning with you through the SeeSaw app. This will include videos and photos of work they have done individually and in groups. We will also use this app to communicate any important messages or reminders.

Children will bring spellings home on Friday ready for a test the following week. Please ensure that you help your child to practise these at home. Each week we will send home their test scores on the new spelling sheet so you can see how they are getting on.

Reading books will be changed once a week. The books will only be changed if they are read at home and recorded in the yellow Reading Record book.

We would like the children to read as many books in Year 1 as possible and we would encourage you to enjoy reading with your child at home. This can be any form of reading: comics, stories, fact books or even online books at http://www.oxfordowl.co.uk! Please feel free to also comment on these in your child's Reading Record, we love to hear what you have been reading at home.

Homework books are given out on Fridays to be returned by the following Thursday. This will not start until we feel the children are ready, usually during the second half term.

Please ensure that every item of your child's clothing and their book bag are clearly labelled with their name.

Class fund would be greatly appreciated if you can continue to send this in with your child each week. These donations go towards extra food items for taste testing or cooking and any consumable extras we need to purchase.

PE lessons will be on Monday and Wednesday, so please make sure your child has their full PE kit in school on these days. PE Kits can be left in school and only taken home at the end of the half term if you prefer.
We are very excited to work with you and your children this year.
Mrs Milner and Miss Baron.