If your child is learning at home at the moment, there are fantastic resources available online that they can access in addition to the learning set by their teacher. Of course, these websites are great for general practice too. Children enjoy trying to become a rock hero on Times Tables Rockstars, for example. Children can access more reading books at Oxford Owl.
These are some of our favourites:
Click on the images to visit the website.
P.E. at home
There are details of some great P.E. activities that children can do at home here.
Art at home
Click on the links below for some great art ideas.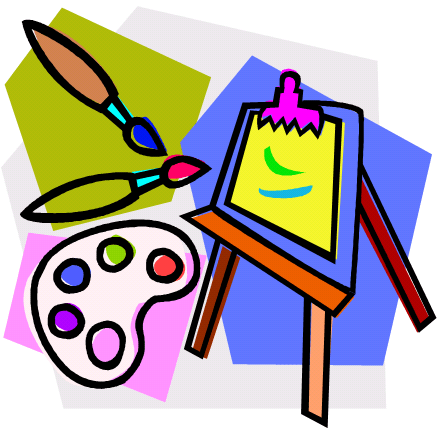 2019/2020
During the COVID-19 crisis, teachers set daily tasks and challenges for children through our online platforms, Tapestry (EYFS) and Seesaw (Years 1-6).
Please see our school Facebook page for lots of website links to online learning.
More activities:
Have a go at completing a lockdown journal - click the link below:
Try completing this time capsule. Click the link below:
Have a look at these virtual trips and tours - something for everyone. Click the link below:
Have a go at completing this Oldham Athletic Football Club activity pack:
Lots of family online safety activities here:
Be internet legends family activities
Mindful monsters activity pack
Learning with celebrities!
Here's what various celebrities are offering you and your children for free on a daily basis to help with their education while schools are closed – PLEASE NOTE, SOME ONLY SUITABLE FOR KEY STAGE 2 CHILDREN:
9.00am – PE with Joe Wicks https://youtu.be/6v-a_dpwhro
10.00am – Maths with Carol Vorderman www.themathsfactor.com
11.00am – English with David Walliams https://www.worldofdavidwalliams.com/elevenses/
12.00pm – Lunch (cooking with Jamie Oliver) https://www.jamieoliver.com/features/category/get-kids-cooking/
1.00pm – Music with Myleene Klass https://www.youtube.com/channel/UCQh2wgJ5tOrixYBn6jFXsXQ
1.30pm – Dance with Darcey Bussel https://twitter.com/diversedancemix/status/1241098264373592065
2.00pm – History with Dan Snow (free for 30-days) https://tv.historyhit.com/signup/package
4.00pm – Home Economics with Theo Michaels (Mon/Wed/Fri) https://www.instagram.com/theocooks
Non-daily events include:
Science with Professor Brian Cox, Robin Ince & Guests https://cosmicshambles.com/stayathome/upcoming-schedule
9.30am Wednesday 25 March – Geography with Steve Backshall https://twitter.com/SteveBackshall/status/1242058846941712385
Maths : http://www.iseemaths.com/home-lessons/
Quiet time: https://stories.audible.com/start-listen
Free Minecraft Education Packs (Until June 2020): https://www.minecraft.net/en-us/article/free-educational-content-minecraft-marketplace-
https://www.minecraft.net/en-us/marketplace
Manchester City in the Community – Home PE Ideas:
https://www.mancity.com/cityzensathome