READING
Reading is an essential aspect of all areas of the curriculum and a life-skill. Enjoyment while reading is one of the single greatest predictors of reading success in school-age children. For some children who find reading difficult, it can be easy to avoid any book but as teachers and parents we need to ensure this doesn't happen. As with any skill, practise makes perfect. Children need to be reading, appropriately challenging texts, regularly, to develop their range of vocabulary. See below some advice on how to support your child, links to recommended book lists for each year group as well as guidance on how to find the right level of book.
At South Failsworth, children experience reading through different opportunities: phonics, shared reading, guided reading and independent reading. All classrooms have a reading area. Foundation Stage and Year 1 children read a range of fiction and non-fiction books which are phonetically decodable and in line with the Letters & Sounds phonics progression. They also have access to book banded books. From Year 2 to Year 6, children have home and school access to the online Bug Club books – again these are graded by phonics phase/book band/Year group. All children can also access books of their choice from the class library areas. These books may be read independently or shared with an adult at home/school. Children are exposed to a range of quality texts before writing. Vocabulary is examined and from Year 1 to 6 a daily 'Word of The Day' is examined and new vocabulary from the days lessons displayed. This 'reading for meaning', is extended through reading comprehension style activities, beginning by answering orally to pictoral and written explanations. Year 4-6 have a silent reading slot once a week to help promote reading stamina.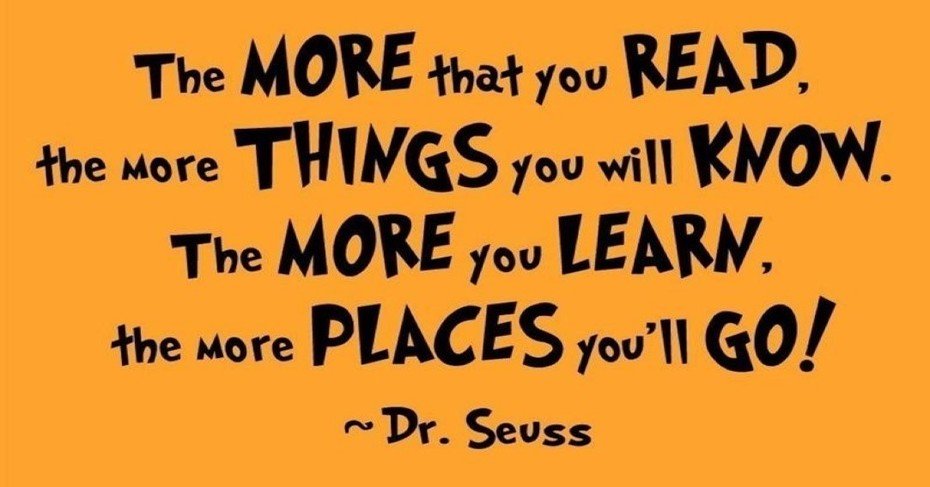 How to Support Your Child with Reading
The most important way to support your child with reading is to read daily with them. Just 5 to 10 minutes every day will make a real difference to your child's confidence and enjoyment.
Find a quiet, relaxing place away from distractions such as TV.

Sit comfortably in good light and talk to your child about their book.

Read for about 10 minutes; a regular short time of quality is better than a long session which happens only occasionally.

Ask why they have chosen the book.

Talk about the cover and title and what the story might be about.

Ask them to tell you who wrote the book or point to the author.

Look at the pictures and ask them to tell you where the story takes place.

Ask who they can see in the pictures (especially in simple caption books).

Try to be supportive and positive during the reading time.

Encourage your children to look closely at the print.

Read the first page or two together until your child is ready to continue alone.

Encourage your child to point to each word as they read aloud.

Where possible wait for your child to decode words.

Encourage the use of clues such as the look/sound of the letters, what would make sense and the illustrations.
If they get stuck on a word, you could:
let them read on so they can work out the word themselves from the context

point to a picture if it will help them guess the meaning

give them the first or last sounds to help them

read along with them then pause, prompt, praise if they get it right

read the word for them (especially if it is a Proper Name)

when they are confident with sounds, let them sound out unknown words – break longer words down in to syllables, do not sound out words which are not phonetic e.g "because"

When a mistake is self-corrected or a previously unknown word is recognised, praise highly

Encourage expressive reading by drawing attention to punctuation

Help understanding by talking about the story or text – the setting, the plot, the characters

Discuss the kind of people the characters are and the way they behave

Talk about the kind of story it is (adventure, fantasy, science fiction, myth…)

Encourage your child to refer to words and passages in the text to justify opinions

If your child is finding a book difficult, help out by reading it together
On the Oxford Owl website below are a range of topics to support parents reading at home with their child, including supporting struggling or reluctant readers as well as helpful advice for different age groups.
Celebrating reading
We work hard to encourage children to read through many different ways including:
Stickers for each book read on the class reading chart

'100 reads' certificates and book prizes

Reading buddies at lunchtimes

Participation in World Book Day activities

Hosting the Book People Book Bus

Visits from authors & poets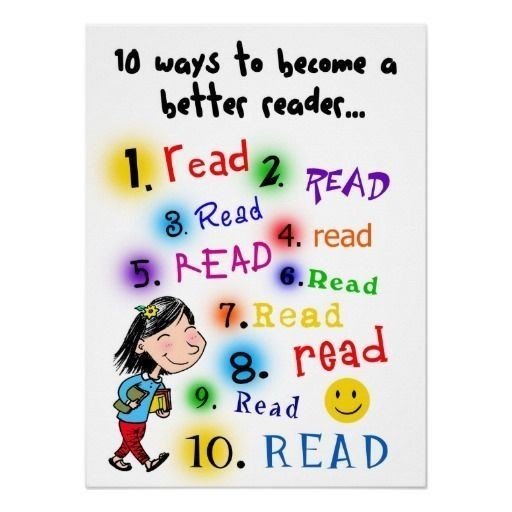 Guided Reading
From Reception to Year 6, each class takes part in a daily guided session, which lasts approximately 20-30 minutes. The aim of the guided reading session is to develop reading and comprehension skills through targeted questioning and activities. Each lesson has a clear objective to teach and teachers assess the children based on their oral and or written responses. Teachers will question children or ask them to complete specific tasks to provide opportunities to demonstrate their understanding of the text. Children are grouped by their reading ability.
In Reception and Key Stage 1, children read twice with their teacher in a group at an appropriate level, the first session has a phonics focus and the second session has a comprehension focus. As the children progress to developing readers, they move to one guided read with a teacher and an independent follow up.
In Key Stage 2, as children become more fluent readers, they engage in an independent pre-read activity, a guided read with their teacher and a follow-up activity. Other independent activities may be linked to the text read with the teacher, cross-curricular linked reading, vocabulary enhancement or silent reading. To help build reading stamina, the guided reading fiction books used in Key Stage 2 are novels which are at the appropriate reading level for each group.